The IN SITU project consortium comprises 13 Full Partners from 12 countries, consisting of 11 research institutions, a European-wide CCI network, and a national cultural foundation.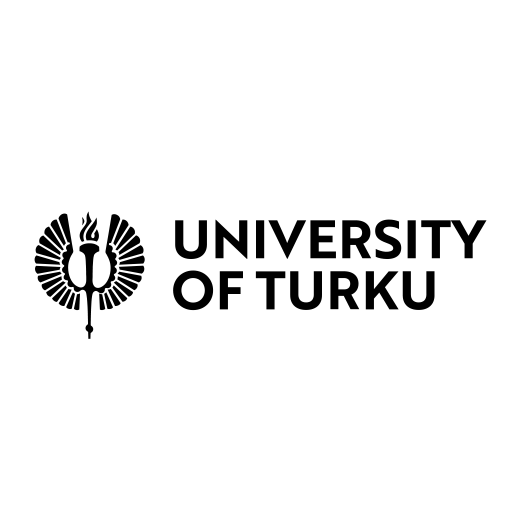 University of Turku (UTU), Finland
At the University of Turku (UTU), the main partner will be the discipline of Landscape Studies at the Faculty of Humanities, with maritime studies, cultural mapping and planning, public participation, experiential GIS, and arts-based research as its research foci. The co-partner is the Finland Futures Research Centre (FFRC), a department of the Turku School of Economics, conducting research on images of futures, leading the sustainability transformation, and producing methodological processes to support it. The IN SITU UTU team brings the following areas of expertise: landscape studies, art history, heritage communities, glocal cultures, human–place connectivity, futures agency, cultural heritage studies, heritage futures, urban studies, participatory and emotional mapping, studies of creative collectives, multi-sensory experience, environmental folklore, cultural sustainability transformation in the combination of participatory futures studies, and sustainability studies.