The IN SITU project consortium comprises 13 Full Partners from 12 countries, consisting of 11 research institutions, a European-wide CCI network, and a national cultural foundation.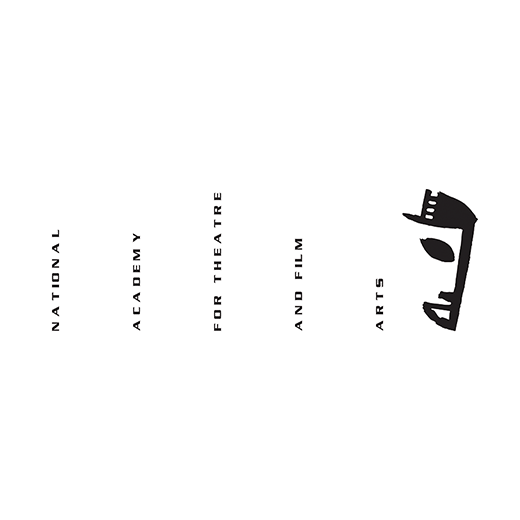 National Academy of Theatre and Film Arts "Kr. Sarafov" (NATFIZ), Bulgaria
The National Academy of Theatre and Film Arts "Kr. Sarafov" (NATFIZ) is a recognized, highly-ranked, modern Academy, with a solid reputation in Bulgaria and internationally as a unique creative, cultural, and research centre for education and training of highly specialized and educated professionals in the field of performing and screen arts, theatre, and film studies. It offers education at three levels (bachelor, master, doctoral) and works in five strategic directions: educational programs and creative activities; scientific and research activities; international partnership; pedagogical and methodological qualification; and internal organizational development. NATFIZ is a full member of CILECT, ELIA, WTEA, ENCATC, and a member of CUMULUS and WMO. The IN SITU NATFIZ team brings the following areas of expertise: training and coaching, coalition building, professional and sustainable development in the field of arts and creative industries, consulting start-ups and emerging creative companies, social innovation and entrepreneurship, cultural studies, intercultural dialogue, theatre directing, screenwriting, and playwriting.