The IN SITU project consortium comprises 13 Full Partners from 12 countries, consisting of 11 research institutions, a European-wide CCI network, and a national cultural foundation.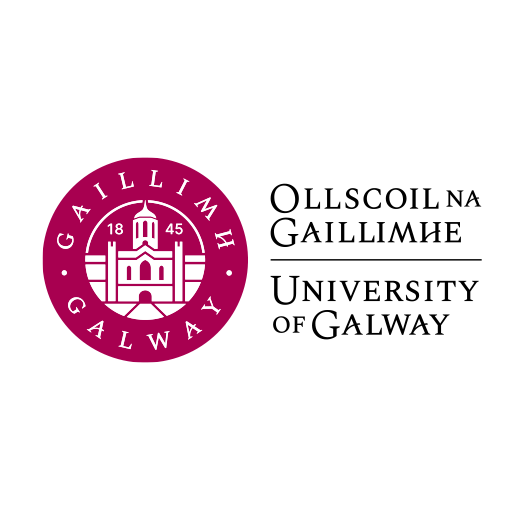 University of Galway (UG), Ireland
The University of Galway, formerly the National University of Ireland, or NUI Galway (NUIG), has a growing international profile and a distinguished reputation for teaching and research excellence. The Nuns Island Lab, contributing to IN SITU, represents the work of over 50 academics at UG. It has been responsible for innovative initiatives like Galway's successful bids for European Capital of Culture and UNESCO City of Film. While coordinating a number of key agencies in the region, the Lab works on the ethos of co-producing answers, and it has continued to espouse a place-based, bottom up approach to development. The IN SITU UG team brings expertise in the following areas: economic geography, cultural and creative geographies, geographies of democracy, urban geography and alternative mobilities, place-based development, and people power.