The IN SITU project consortium comprises 13 Full Partners from 12 countries, consisting of 11 research institutions, a European-wide CCI network, and a national cultural foundation.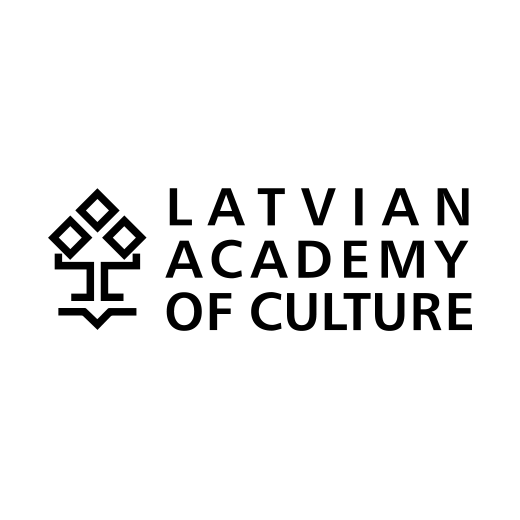 Latvian Academy of Culture (LKA), Latvia
The Latvian Academy of Culture (LKA) is the state-founded arts university. LKA has vast experience in both the academic and applied research in the cultural heritage field and in culture and creative industries, among which we highlight the development of local cultural strategies, the creation of approaches to mapping cultural ecosystems, and the creation of new research methodology to analyze creative industry contributions to sustainable development in small towns. The LKA training centre is competent in designing and implementing training and support programs adjusted to the needs of the CCI stakeholders. The IN SITU LKA team brings the following areas of expertise: sociology of culture, cultural ecosystems of regions, cultural policy, cultural participation, cultural entrepreneurship, cultural development planning, and creative industries.