The IN SITU project consortium comprises 13 Full Partners from 12 countries, consisting of 11 research institutions, a European-wide CCI network, and a national cultural foundation.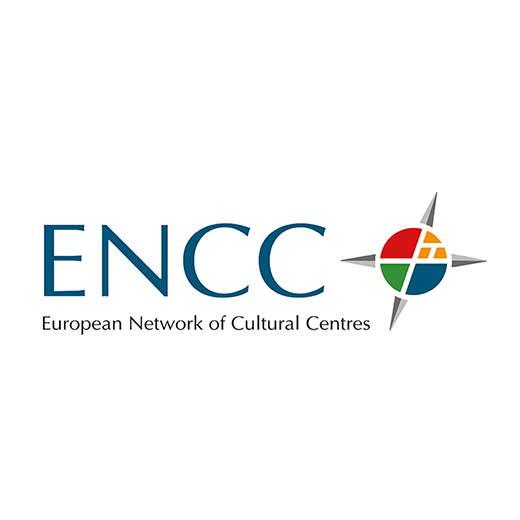 European Network of Cultural Centres (ENCC), Belgium
The European Network of Cultural Centres (ENCC) was founded in 1994 to promote dialogue and cooperation between social-oriented cultural centres in Europe. Today, the network represents over 5,000 cultural centres in 27 European countries. Its main action lines are capacity building, networking and advocacy. The ENCC holds meetings, conferences, trainings and staff exchanges, participates in research and data-gathering, creates tools and publications, and connects with other actors from the cultural sector.
The ENCC is deeply anchored within European societies, reaching audiences and territories that are often underrepresented, including in rural and remote areas, villages, small towns,'invisible cities', and peripheries. Since 2016, the network has been striving to define and highlight the role cultural centres can play in territorial development, political participation, and social innovation. Its Working Group on Territorial Development and Non-Urban Culture gathers ENCC members as well as other networks, researchers, practitioners, policymakers, and cultural policy experts.
The ENCC team brings to the IN SITU project expertise in cultural studies, cultural diplomacy, cultural management and consultancy, territorial development and networking, and digital communication.