The IN SITU project consortium comprises 13 Full Partners from 12 countries, consisting of 11 research institutions, a European-wide CCI network, and a national cultural foundation.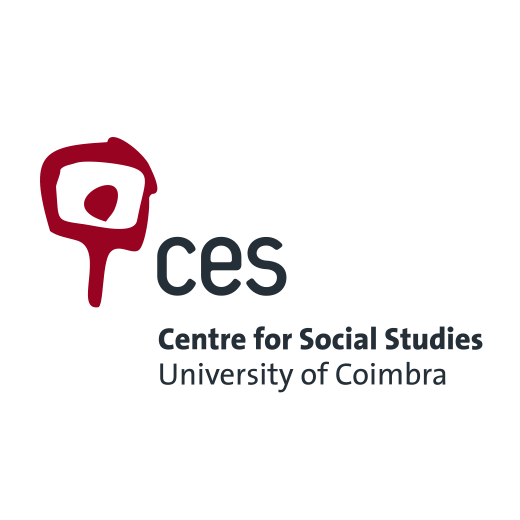 Centre for Social Studies (CES) of the University of Coimbra (Coordinator), Portugal
The Centre for Social Studies (CES) of the University of Coimbra has been conducting research with and for an inclusive, innovative, and reflexive society by promoting creative critical approaches in the face of some of the most urgent challenges of contemporary societies. CES' scientific strategy aims to democratize knowledge, revitalize human rights, and contribute to the establishment of science as a public commodity through five thematic lines of research. IN SITU will be led by an interdisciplinary team integrated by experts covering a wide range of scientific areas. The IN SITU CES team brings expertise in the following areas: culture and local sustainability, culture-based development in small cities and rural areas, cultural mapping, cultural planning, economic and policy studies of innovation, community participation, public cultural policies, urban intervention and social inclusion through the arts, sociomuseology, participatory management and decolonial cultural mediation in cultural institutions, intangible cultural heritage safeguarding, gender equality in third sector organizations, social entrepreneurship and innovation in the social/solidarity economy, social enterprises, volunteering, and local governance through state/third sector partnerships.