The IN SITU project consortium comprises 13 Full Partners from 12 countries, consisting of 11 research institutions, a European-wide CCI network, and a national cultural foundation.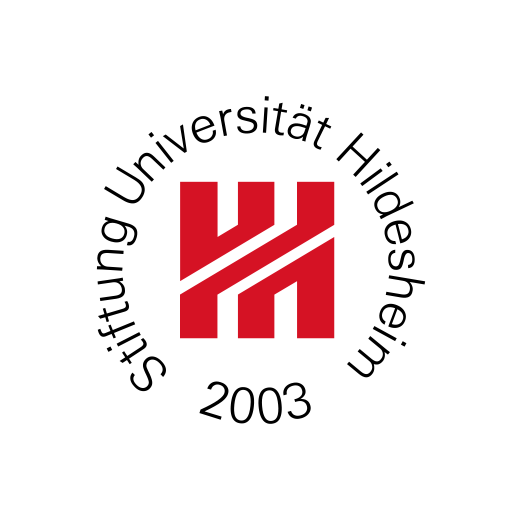 University of Hildesheim (SUH), Germany
The University of Hildesheim (SUH) participates in IN SITU through its Department of Cultural Policy, which is a part of arts and cultural studies. Founded in 1998, the Department focuses its work on the representatives, the content, and the structures of cultural policies, arts management (including audience studies), and arts education in Germany and in international contexts. The Department of Cultural Policy embraces a concept of culture which is, on the one hand, focused on the theory and practice of the arts and, on the other hand, on the sociological, educational, political, and economic effects of artistic and creative processes in society. The UNESCO Chair "Cultural Policy for the Arts in Development" is located at the Department of Cultural Policy at the University of Hildesheim and is headed by Prof. Dr. Julius Heinicke. The chair deals with cultural policy issues and challenges of increasingly diverse societies, linking thematic fields of foreign and domestic cultural policy. The IN SITU SUH team are cultural policy researchers with a focus on artistic research, cultural work and transculturality, artistic freedom, arts and sustainability, urban and rural cultural planning, critical cultural mediation and education, cultural participation research, cultural studies, and theatre studies.