A distinguishing feature of the project is its six IN SITU Labs, that are located in the Azores archipelago, mid-Atlantic Ocean, Portugal; Western coastal periphery, Ireland; West Region, Iceland; Rauma and Eurajoki, West Coast and Baltic Sea archipelago, Finland; Valmiera county, Latvia; and Šibenik-Knin County, Croatia.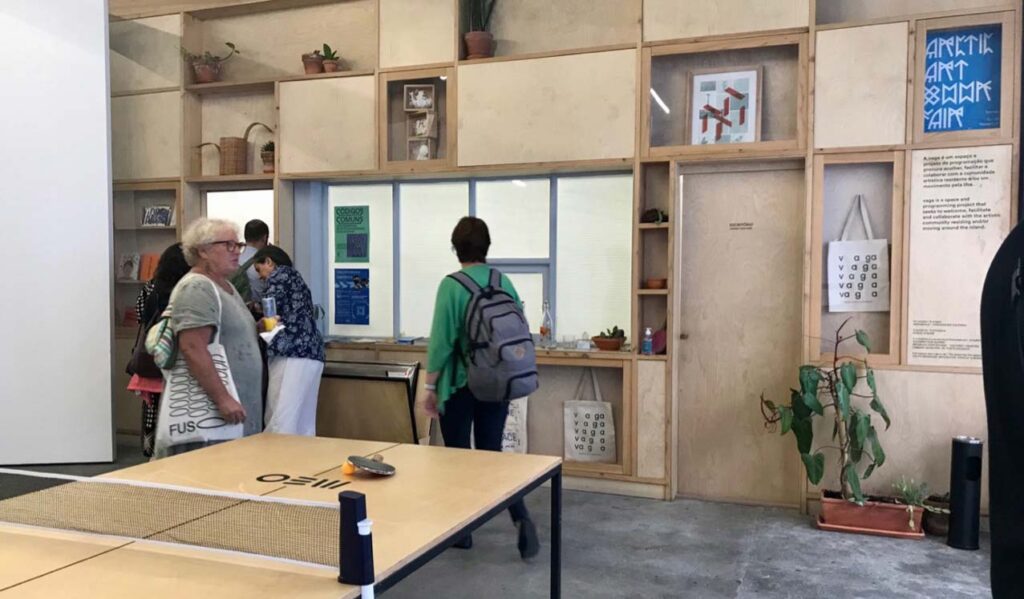 IN SITU Labs will be fundamental to create connections between research and practice, generating hubs for new projects, training, and networking initiatives. The IN SITU Labs will be characterized by the needs of the geographically dispersed regions of Europe that have been selected for the project, and will evolve to reflect and address their particular circumstances.
All the IN SITU Labs will operate primarily as online hubs, reflecting the need to be accessible to geographically dispersed CCI actors, but will also aim to have a physical presence that is hosted by a collaborating organization — either by a local business incubator, educational institution, cultural centre, or local authority. The Labs will bridge knowledges and experiences of the local creative and cultural associations, museums, and creative companies with those of researchers and other stakeholders to better understand the needs and potentials of CCIs organizations.
The research conducted through the Labs is informed by participatory methodologies, place-based approaches, and community-based research. In the initial phase, activities will include place-based diagnostics and participatory processes to map cultural resources and identify community and CCI needs, challenges and aspirations.
In the next phase, we will be selecting and accompanying two case studies in each Lab area that address community priorities, monitoring and documenting their development through collaborative research approaches, including contextual inquiry, interviews, project development e-portfolios, and photos of significant stages, moments, and activities.
Over time, the Labs will foster horizontal and inter-sectoral working networks to encourage regular communications, cooperative opportunities, and discussions about appropriate planning and policy frameworks. Alongside all this, IN SITU will be developing capacity-building sessions, skills development workshops, and coaching/mentoring of the case studies and the CCI ecosystem in each area.