The Azores: Towards sustainable development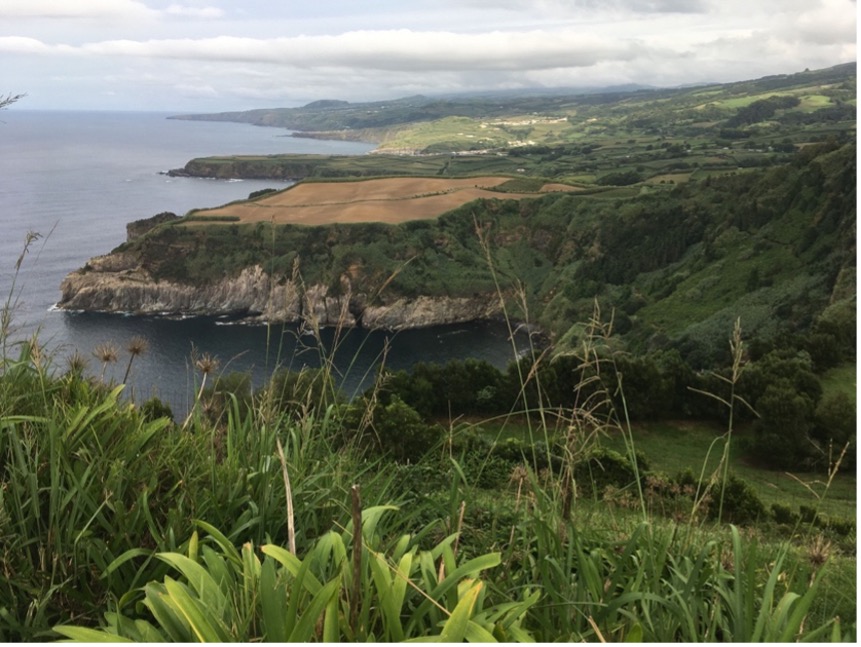 With the objective of hosting the future European Capital of Culture at the first world's certified Archipelago, the Azores islands have a strong focus on sustainable development, conservation of nature and biodiversity protection energy production and management, and a strong awareness to waste, water, quality of air and noise management. They are conscious of the challenges to safeguard their environment through educational actions and promotion and acknowledge the added value that culture and heritage can contribute to their sustainable development as a creative and cultural hub.
The Azores Lab team aims to better understand the impact of CCIs on the economic tissue of the islands, on "urban" regeneration, and on the competitiveness and international projection of the Azores. They also want to establish tools to boost the professionalisation of cultural and creative stakeholders as well as to coordinate a network among cultural and creative practitioners and establish a horizontal dialogue at the regional, national and European levels. Through IN SITU they aim to encourage innovation through transdisciplinarity, creating stronger bridges among artistic practices, arts/sciences, sustainability, technology, digitalisation, heritage and tourism.
The Azores Lab team is aware that events such as festivals and the European Capitals of Culture designation can produce important economic benefits, and can also lead to cultural revitalization and strengthened social connections. The application process for Ponta Delgada to apply for the 2027 European Capital of Culture has involved discussions with an extensive number of CCI's agents, academics, NGOs, among others across the nine islands of the archipelago, who have contributed to a very interesting deliberative and critical debate for the region: 
"We want to participate in the central discussions of the contemporary world. We want to be closer to a sustainable and empathetic future, one made of archipelagos of shared imagination, with more things uniting us than tearing us apart. Our humanity tells us that this exercise is attainable through conversation and co-creation. New constructions can emerge from the dialogue between centre and periphery, diluting borders and isolation and focusing on the creative and regenerative potential of all possibilities of exchange. Our nature defies this sea of possibilities by launching collaborative networks, creating strands of coexistence and true processions, in which each contribution is as valuable as the whole because the whole operates as a dynamic project of unity."

 — Human Nature, Bidbook AZORES 2027, Ponta Delgada. [Azores – European Capital of Culture Candidate City (2022).
AZORES: Lab Team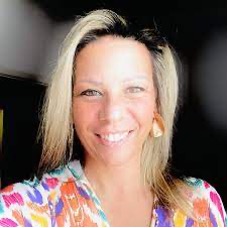 The Azores Lab team is led by the University of the Azores. The IN SITU team members are: Pilar Damião de Medeiros (lead), Maria Leonor Sampaio, Daniela Soares, and Maria Isabel Albergaria.