The WORK IN PROGRESS project is developed by Advogado do Diabo, Lda and responds to the need to create a network of cultural and creative industries at a regional level. The project covers the thematic strands of intra-sectoral collaboration and sustainability.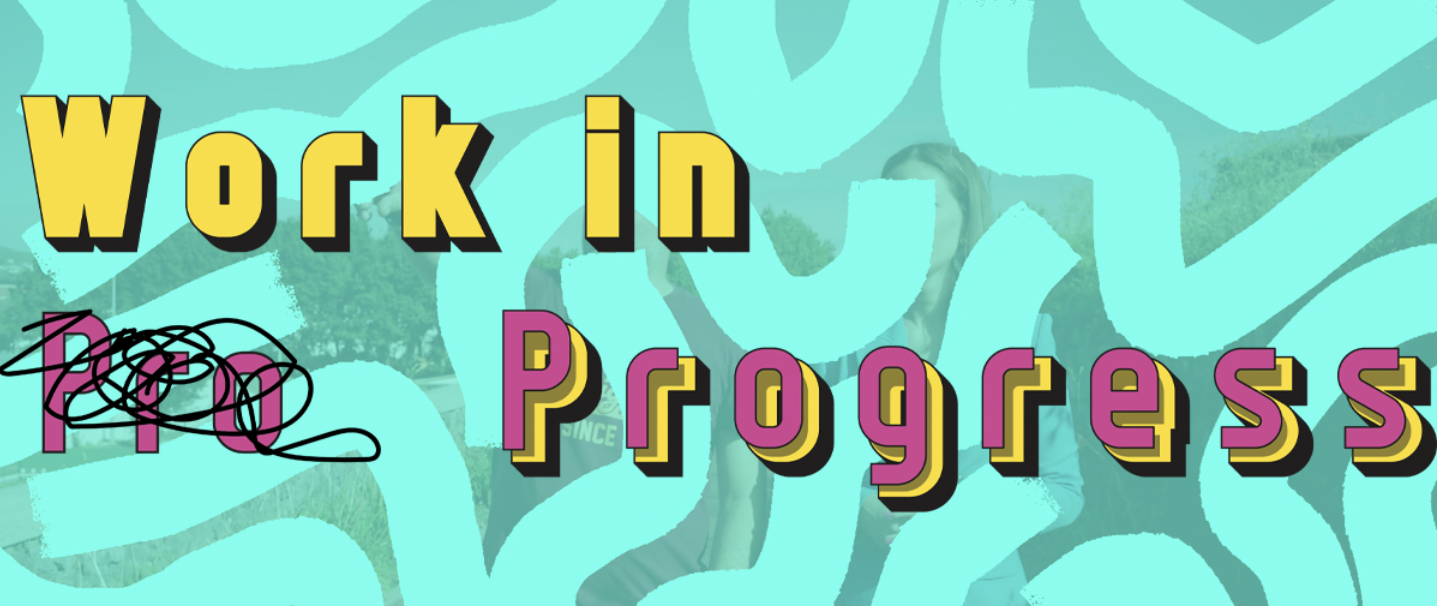 WORK IN PROGRESS is a television series based on the following concept: what if television revolted against itself? Or at least against the idea they have of it, that it is a fast means of consumption, where everything passes and everything is forgotten? A guest artist stars in each episode in which she/he accepts the challenge of producing a work of art. The main objective of the second season is to promote the work of performers who operate in the ultra-periphery, especially in a territory where it is particularly urgent to create networks among cultural and creative industries (given its dispersion: 9 islands organised into 3 groups and separated by a total distance of around 600 km).
As for the potential transformative effect of the project, the benefits for the appreciation and dissemination of Azorean Culture, and even the impact on tourism in the Region, are expected to be remarkable. WORK IN PROGRESS promotes – simultaneously – an audiovisual work with all kinds of artistic productions potentially existing in a Region made of 6 centuries of resisting the weather, distance and lack of knowledge. It creates a potential network of artists throughout the territory, promotes them and encourages their creation.
The program has the innovative concept of producing a completely new artistic piece while informing about the creation of that same piece. It constitutes an enticing challenge for guest authors and dignifies the television vehicle itself, which becomes – thus – a means of transport for art itself.

WORK IN PROGRESS program: https://www.rtp.pt/programa/tv/p43453